The objective of our marketing team is to connect customers with commodities that fit their needs at a competitive price. We aim to lead the market by setting an example for professionalism, with a customer-focused approach.
Our business model is based on long lasting, direct relationships that we have built with major producers in growing regions globally. We bring producers and consumers together in a world-leading fully integrated agriculture network.
Viterra's global network of assets, relationships with growers and high-quality systems provide our consumers with quality agricultural commodities and products.
The Italian agriculture market has always been focused on imports, therefore we consider our role as a leading importer fundamental to the country's food supply chain.
We have access to storage facilities in key locations across the country to store our goods.
Our marketing department is composed of three main desks: food grains, feed grains, and oilseeds.
Food grains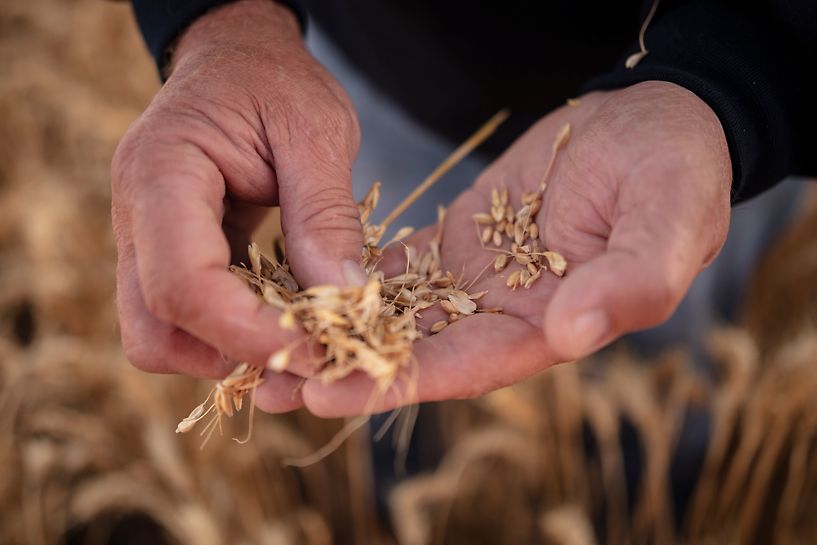 Viterra Italy is one of the market leader in the import and export of durum wheat around the world, and is a major competitor for the supply of milling wheat.
Ensuring high quality throughout our supply chains is fundamental, especially in a country such as Italy, where the culinary culture is extremely strong.
We have vast origination networks in the main wheat producing countries such as Canada, Australia, Hungary, Black Sea (Romania/Ukraine/Russia/Kazakhstan), and also work with domestic producers.
Feed grains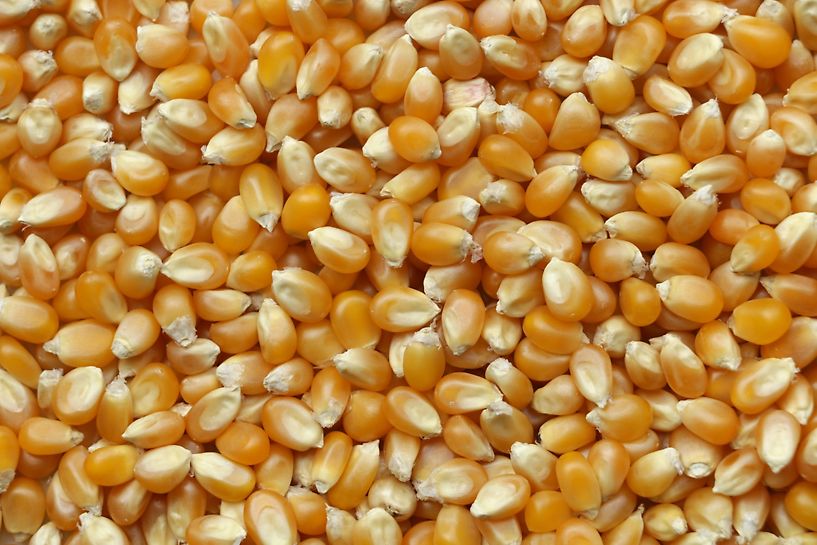 Viterra Italy focuses on three main commodities: corn, barley, and feed wheat. We believe that having traceability protocols and monitoring the goods through their entire journey from origination to destination enables our customers to create consistent and safe feed compounds.
The majority of imports in the Italian feed industry come from Hungary, the Black Sea region and South America. Viterra has a large presence in all three of these regions, enabling us to oversee the performance of the crops and offer the best available products in terms of price and quality.
Oilseeds

We want to become the preferred partner in the distribution of Hipro Sunmeal, Soymeal and refined sunoil. We source through direct production or storage facilities, distributed in Hungary, South America and Black Sea.
We are able to provide top class intel, logistical services and pricing tools to our customers. Our marketing operations are supported by our top class assets in Argentina (Renova) and in Hungrary (Fokto).